Virtual tourist trips in the wake of Corona
The hospitality and leisure industry in Israel set a record in January 2020 with almost 308,500 tourists visiting Israel as compared with 284,800 in the same month 2019, an increase of 8.32 percent. Restrictions due to covid-19 caused tourism to decrease dramatically but now, virtual Israel trips are being arranged using licensed tourist guides.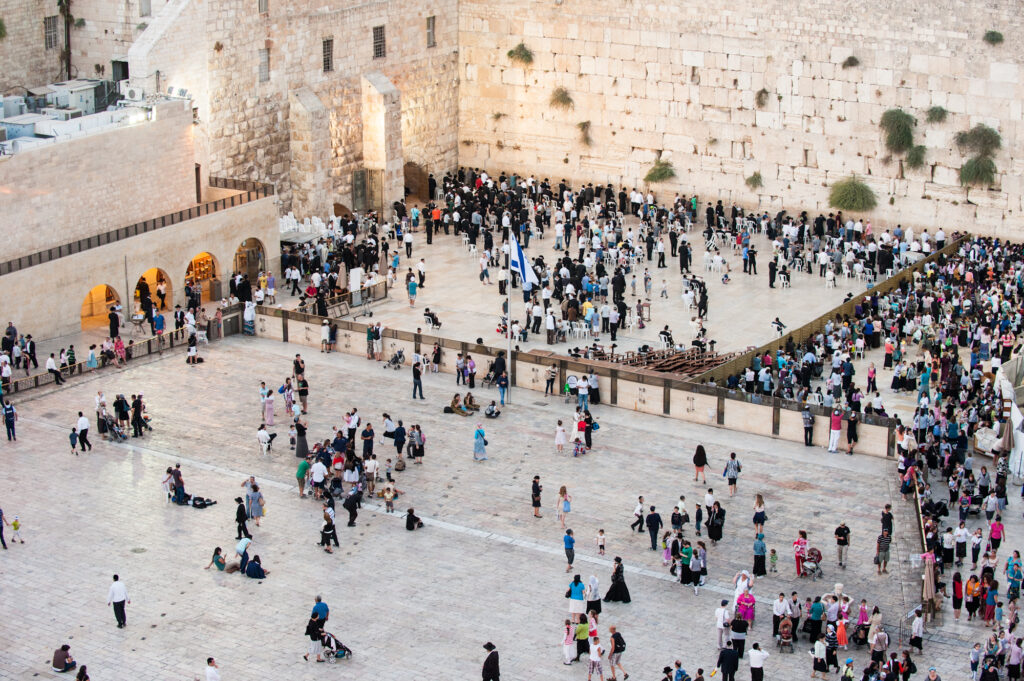 By October this year about 800,000 tourists had visited Israel. This should be compared with the visitor record last year with 4.5 million tourists coming to the country. In 2018 the corresponding figures were 4.1 million, 3.6 million in 2017 and 2.9 million in 2016.
Each tourist spends an average of $ 1400 per visit which means the tourism industry had a turnover of $ 6.3 billion last year.
Israel's restrictions because of Covid-19 have led to a dramatic decrease in tourism this year. In September, for instance, only 15,100 people visited Israel, which is to be compared with 405,000 tourists the same month last year.
Millions of tourist-cancellations
Millions of people planning to visit Israel this year have been forced to cancel their trip due to the pandemic. Now, however, in the wake of the restrictions, a number of virtual tourist trips have been launched in Israel.
As an example, the online news, Times of Israel, offers as many as twelve online experiences from November to April with visits to Israel twice a month. Guided tours in Jerusalem, the Old City, Tel Aviv, Masada, Haifa, Safed and the Negev are on the travel program to "experience Israel like never before – and support Israeli travel guides during the pandemic".
Keren Kajemet – the Jewish National Fund (KKL-JNF) is also organizing online trips to Israel with licensed tourist guides. You connect to a virtual "busload" of participants and get to experience both biblical and modern Israel, famous tourist sites, and current KKL-JNF projects.