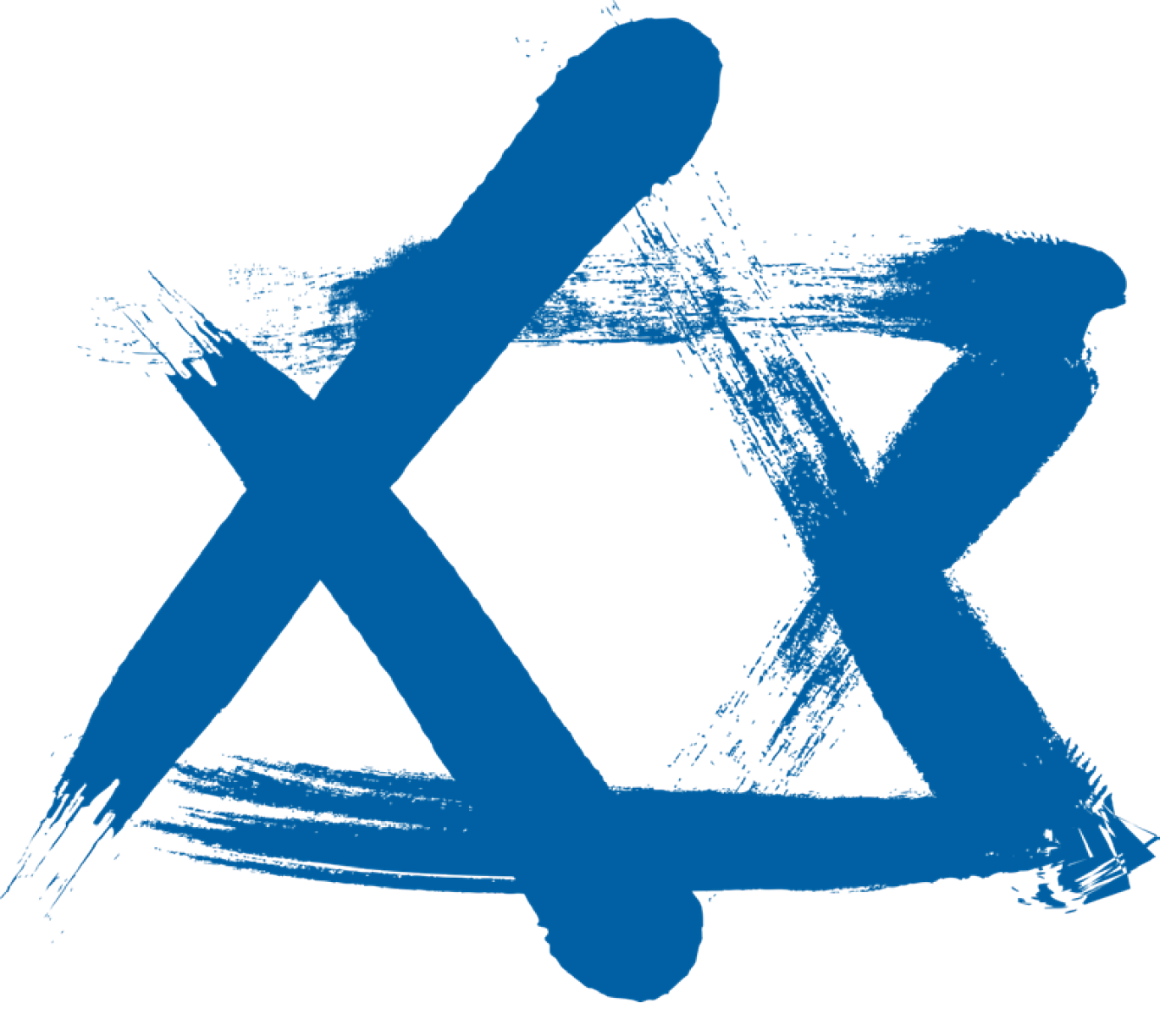 About us
Word of Life in Uppsala has for decades had a passionate commitment to Israel and the Jewish people. A large group of people went from Word of Life to Israel in 1987 and since then the call to bring Christians to Israel and Israel to Christians has characterized the church. In all the negative noise that surrounds Israel, Word of Life wants to encourage Christians to believe in God's promises for the land that the Lord promised Abraham and His seed:
Now the Lord had said to Abram: "Get out of your country, from your family and from your father's house, to a land that I will show you. I will make you a great nation; I will bless you and make your name great; and you shall be a blessing. I will bless those who bless you, and I will curse him who curses you; and in you all the families of the earth shall be blessed." Genesis 12:1-3
Over the years, Word of Life has had a great commitment to Israel in several different ways. Among other things, the church started Operation Jabotinsky in the early 1990s. Through this work, more than 18.000 Russian (and some Indian) Jews have been able to move back to Israel.
Word of Life regularly organizes trips to Israel, the land where Jesus lived and worked. A trip to Israel can make the bible stories become more vivid and reality-based, which helps to strengthen our faith.
Word of Life prays regularly for Israel and the Jewish people and is in contact with several Messianic congregations.
The Israel Report is an important channel for reaching out with positive news about Israel and is a counterbalance to the often one-sided, historyless and sometimes sinister media reporting.  The Israel Report seeks to nuance the image of Middle East's only democracy and strive to oppose isolation and prejudice. The report is published once a month in 8 different languages. On this page you can choose to become a subscriber, search among articles and FAQs, and support our work financially.
Visiting address:
Axel Johanssons Gata 3
75450 Uppsala
Address:
Box 17
75103 Uppsala
Contact
Phone: 018-4898143
Email: israel@livetsord.se