Spy thriller describes planned UAV strike
At the end of last year the spy thriller "Operation Joktan" co-authored by Amir Tsarfati and Steve John was released. The book's main characters are tasked with averting a UAV strike on the tallest building in the world – the Burj Khalifa in Dubai in the United Arab Emirates.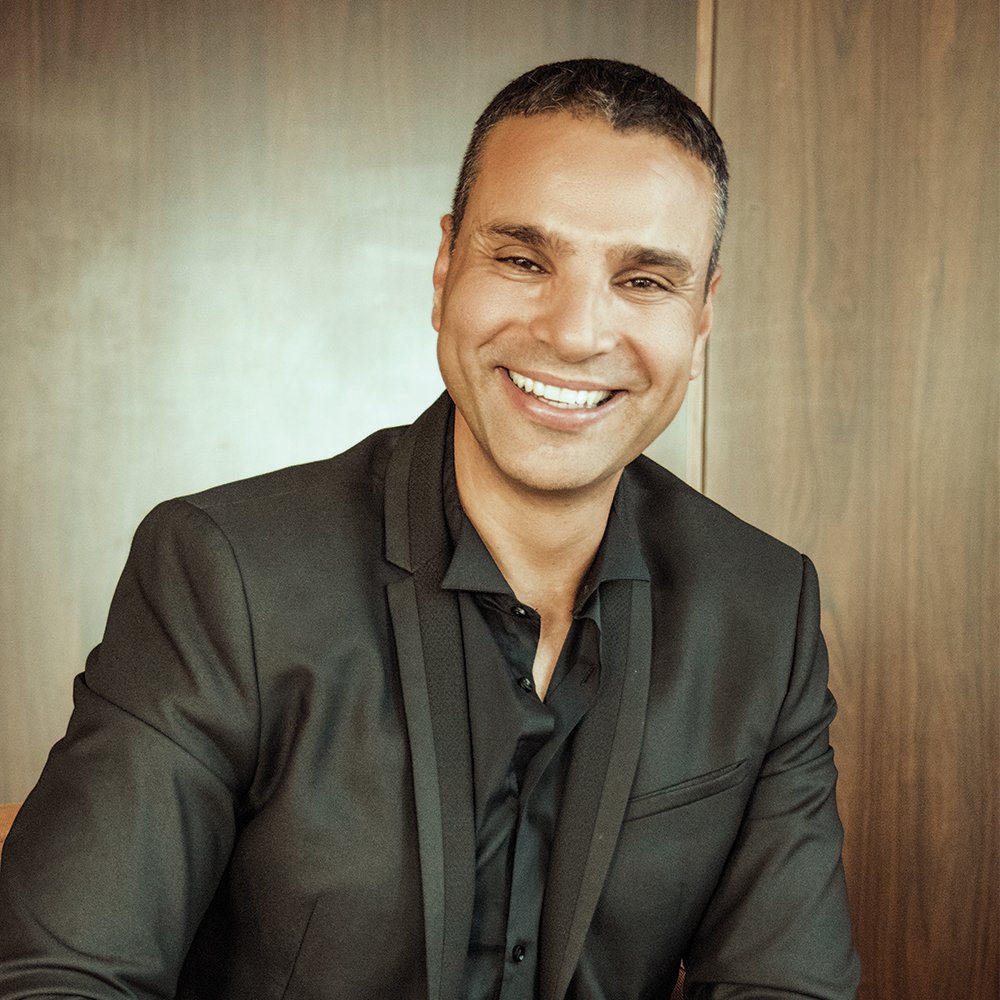 Amir Tsarfati bases his book "Operation Joktan" on real life events and on the insights he learned from his time in Israel's defence force (IDF). Photo: Behold Israel
The book tells the story of the Israeli intelligence officer Nir Tavor who becomes a Mossad agent and Nicole le Roux, a model and skilled computer technician and who is also recruited by Mossad. A terrorist attack in South Africa brings the two main characters together in an effort against violent radicals who threaten the Middle East with chaos. They are forced into cooperating to stop these extremists which combines Nicole's knowledge in computer hacking with Nir's skills in performing missions on the ground. The backdrop to all of this is that Mossad, Israel's intelligence service, receives intelligence that a foreign militia is planning a UAV strike on the world's tallest building – the Burj Khalifa in Dubai. At the same time, Nir Tavor discovers that a number of Arab countries are being targeted by radicals with links to Iran, because these countries have made peace with Israel through the Abraham Accords. Nir Tavor is prepared to do everything he can to stop this attack on the Burj Khalifa. Together he and Nicole work to stop the radicals, using a combination of groundbreaking technology and boots on the ground.
Israeli Defense Forces
Authors Amir Tsarfati and Steve Yohn base their story on real life events and on political and tactical insights that Amir learned from his time in Israel Defence Forces. Operation Joktan illustrates the blessing that Israel can be to the world. Amir Tsarfati was born in Israel and has lived there for most of his life. After completing his military service in the Israeli Armed Forces, he was made a major and reserve officer. For the past 20 years, Amir Tsarfati has been a tour guide in Israel, and a leader and conference speaker for the organization Behold Israel. The organization aims to provide accurate and reliable reporting on developments in Israel based on the powerful context of Biblical history and prophecy, as a way to challenge the global media bias against Israel and replacement theology among Christians.