Israel at cutting edge of anti-drone technology
Israel lies at the forefront of developing defense systems against attacks by UAVs. At the end of last year (2021) the Israeli Ministry of Defense announced that the country has developed a modern anti-UAV defense system. Morocco is one of the countries that has bought the system.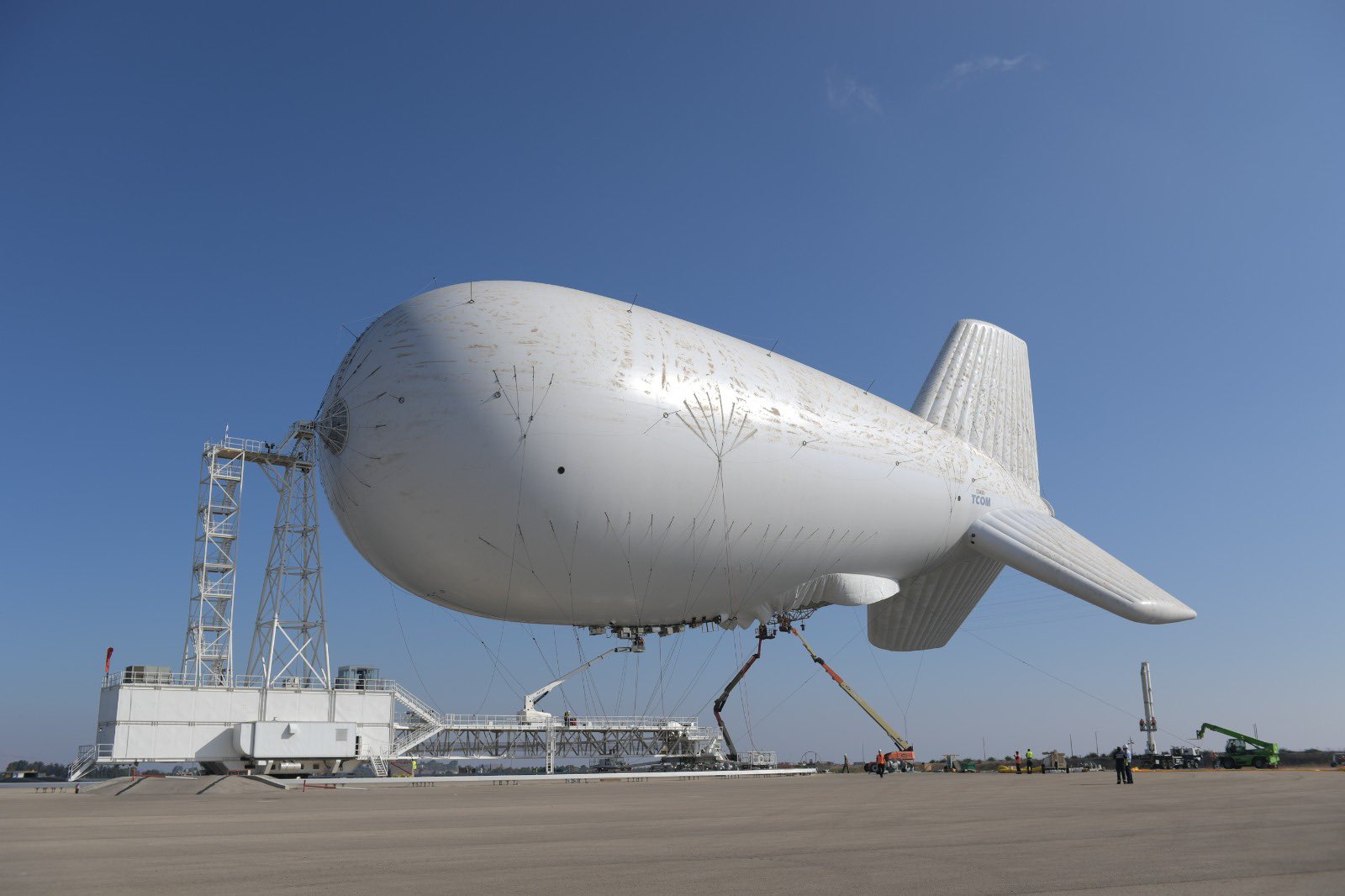 Israel set to deploy a new balloon-mounted radar system with an advanced ability to detect UAVs. Photo: IDF
Israel is set to launch a new balloon-mounted radar system with an advanced capability to detect missiles, aircraft and UAVs. The new system will be "a significant component in strengthening the protection" of Israel's borders, the Ministry of Defense said in a statement. The system is designed to alert Israel to UAVs that threaten its territory. This is due to a background of Iranian attempts to deploy advanced-capacity UAVs from Lebanon and Syria and a number of failed attempts by Iranian military to launch attacks from Syrian territory in recent years.
UAV attack alerts
Iran-backed Hezbollah and Hamas are investing heavily in order to acquire advanced UAVs to be deployed against Israel. Earlier this year, Israel sent out a warning that UAV strikes on US forces and partners in the region were expected to increase "dramatically" in the coming months. The warning came after an attempted UAV strike on US forces at a military base in Iraq. Israel has carried out several operations to destroy shipments of Iran-made weapons, including UAVs, to Houthi rebels in Yemen and Hezbollah cells in Syria. Despite these efforts, Israeli intelligence services believe these groups to have recently received new Iranian-made attack drones. In recent years, Israel has carried out hundreds of raids on Iranian bases in Syria to reduce Iran's ability to operate on Syrian soil.
Morocco and India
The Moroccan military purchased an Israeli anti-UAV system in November. "Some systems have already been delivered, but there is no information on the value of the deal or the number of systems acquired," Moroccan military expert Abdel Hamid Harfi told Defense News. In the summer of 2021, the Indian Air Force at Jammu Airport suffered a UAV strike which led to a decision to deploy anti-drone technology at military installations across the country, the Hindustan Times reported. The newspaper stated that the country's military forces were already conducting exercises with an Israeli anti-drone system.