Joseph's grave desecrated
In mid-April, about a hundred vandals from the Balata refugee camp in Nablus desecrated Joseph's tomb located close by. The attack was described as retaliation for Israeli raids in the area carried out after the wave of Palestinian terrorist attacks.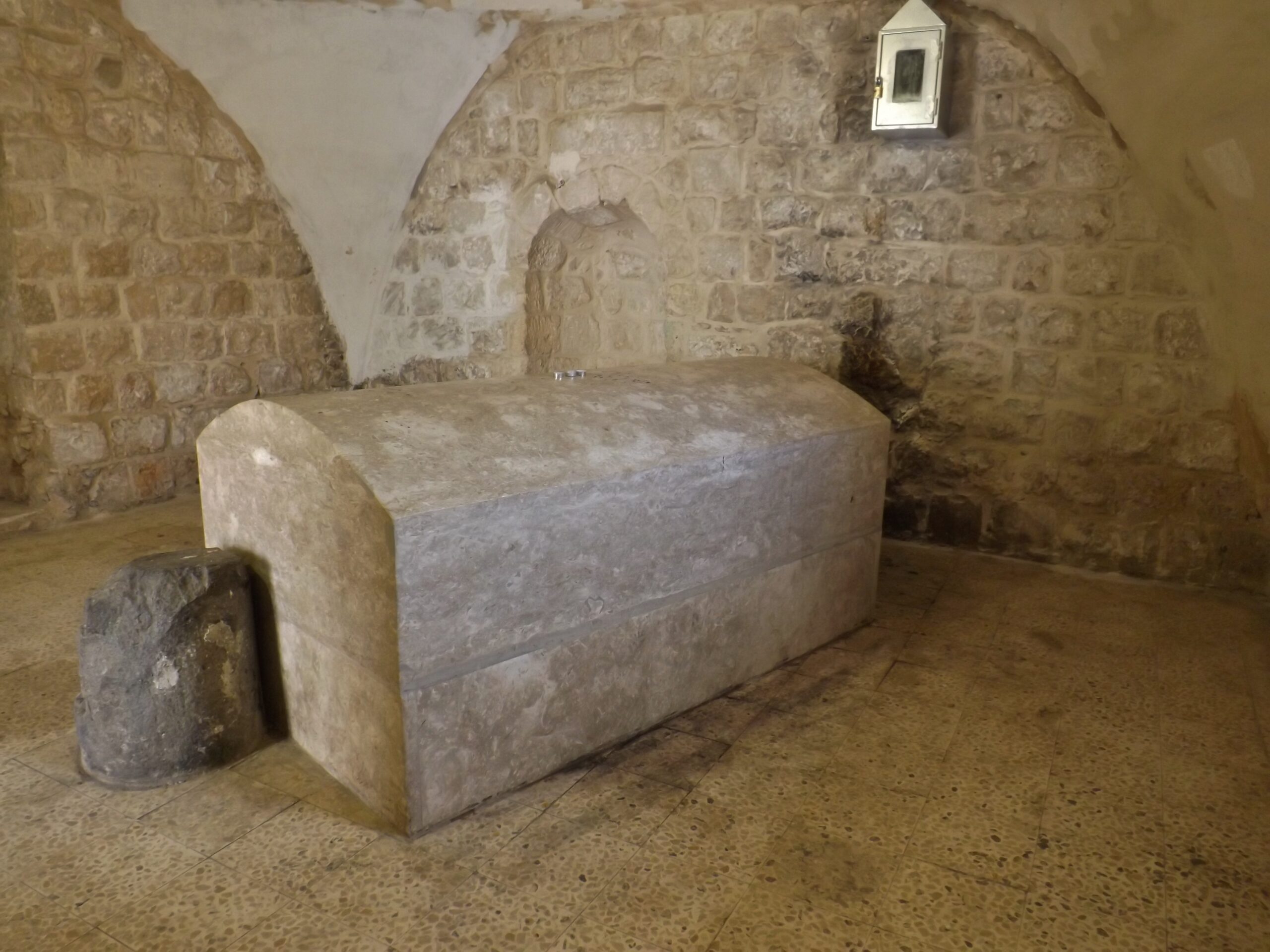 Joseph's tomb in Shechem (Nablus). Photo: Young Shanahan
According to media reports, the insurgents set fire to the site, damaged the tombstone on the grave, broke the chandelier and smashed the electrical cabinet, reports i24news.
"This is a serious violation of religious freedom in one of the holiest sites for every Jew," said Israeli Defense Minister Benny Gantz, condemning the vandalism of Palestinian saboteurs.
He described in a twitter post the destruction of Joseph's grave as "extremely serious".
Gantz stressed that the site would be "renovated and quickly restored to its original condition".
The perpetrators were arrested by Palestinian security forces.
The Bible describes how Joseph's bones were buried in Shechem (Nablus in Arabic) "which the children of Israel had brought up out of Egypt, in the plot of ground which Jacob had bought from the sons of Hamor for one hundred pieces of silver." (Joshua 24:32, NKJV 1999).
To date there is no archaeological evidence to support that the tomb is Joseph's.
Tomb looted in 2000
In the year 2000, just after the site had been handed over to the Palestinian Authority in accordance with the Oslo Accords, the grave was looted and razed by Palestinian rioters. Just as today, it was linked to the Jewish presence on the Temple Mount, which Ariel Sharon visited in September 2000 – just days before the tomb was ravaged. Joseph's tomb was renovated but vandalized again in 2015.
Muslims claim that a sheikh, Yousef Dawiqat, is buried there. Joseph's tomb was not included in the list of holy sites transferred to the Palestinians in the Oslo Accords of 1995. When the Israeli army withdrew from Nablus the same year as the treaty was signed, a yeshiva, 'Od Yosef Chai', became an Israeli enclave in the area. In April 2014, the Israeli army conducted a raid on the Yeshiva, which had become a headquarters for violent attacks on Palestinian villages and Israeli security forces.
On several occasions Jewish visitors to Joseph's tomb have been attacked and visits have taken place under the protection of the Israeli army.