Government crisis may arise in Israel
The Israeli government has experienced both external and internal crises in recent times. In addition to the Arab wave of terror launched on Israeli citizens and the Palestinian riots on the Temple Mount, a conflict over the right of hospital patients to eat leavened bread during Pesach has divided Israel's coalition government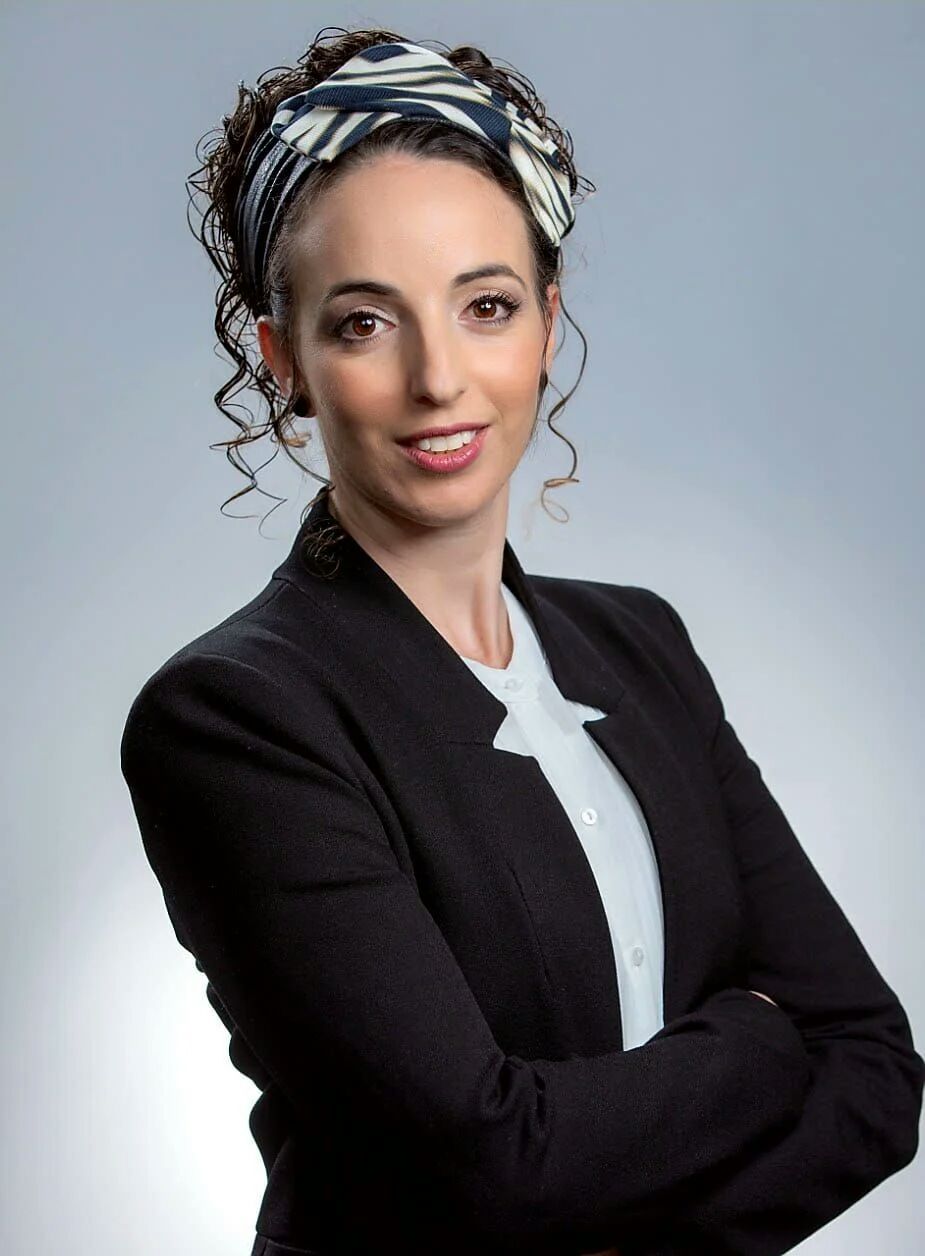 Idit Silman from Naftali Bennett's right-wing party Yamina announced, early April, that she no longer wished to remain part of the governing coalition in Israel. Photo: Baruch Greenberg
Majority chairperson of the Israeli parliament, Idit Silman, from Naftali Bennett's right-wing party Yamina, declared, early April, that she no longer wished to remain part of the governing coalition.
Prime Minister Benjamin Netanyahu praised Silman's decision and welcomed her to his right-wing bloc. According to media reports, Netanyahu promised Silman a top position on his party, Likud's list, in the next election and also a ministerial post in a future government.
The present government now holds only 60 of the Knesset's 120 seats.
In 2020, Israel's High Court ruled that the nation's hospitals do not have the right to prevent visitors from bringing leavened bread to their relatives during the Jewish Passover. Despite this, several hospitals have urged visitors not to bring in this bread to patients during Pesach. For this reason, the Minister of Health, Nitzan Horowitz, sent a recent letter to the nation's hospitals urging them to comply with the High Court's decision. The action caused Idit Silman to leave the coalition.
Not told
According to media reports, Silman had not told Prime Minister Naftali Bennett in advance about her reorientation, which led to the Prime Minister being informed via the media that he had lost his majority in the government, writes the Times of Israel.
Silman's decision means that the government will only be able to enact laws with the support of the opposition. Benjamin Netanyahu can return to power by having 61 of the 120 members of the Knesset pass a law to dissolve parliament. Netanyahu could also form an alternative government in the current 24th Knesset, even if the chances of such a government succeeding are slim.
Silman's path choices has taken place at the same time as tensions grow within the coalition. The government consists of parties spanning from left to right, such as the Islamist party Ra'am. Netanyahu and his Likud-led coalition resigned after a series of elections that paralyzed the Knesset for two years.
New election — new opportunity
Knesset members were granted leave until 8 May. Silman's resignation does not automatically mean that there's a majority to form another government. The opposition is divided between Benjamin Netanyahu's right-wing bloc and the Joint List, which is made up of several smaller parties, writes the Times of Israel, stating that the Joint List's Party leader Ayman Odeh has made it clear that he thinks the current government is bad, but that it is hard to imagine that he would give Netanyahu his support instead.
At present, this means that Netanyahu only has the support of 54 members of the Knesset and even if more of Silman's fellow party members should drop out, it will not be enough to unseat Bennett. Most likely, however, new elections will eventually be announced, which will then be the fifth in just over three years.