Jewish artists abound in Hollywood
Hollywood is full of actors and actresses with Jewish roots. Few have probably missed the film director and actor Mel Brooks' Jewish background as this has often left its mark on his films. Or Jerry Seinfeld's show in which he likes to refer to his Jewish origins. The Jewish roots of some stars are widely known, while the background of some other celebrities may come as a surprise.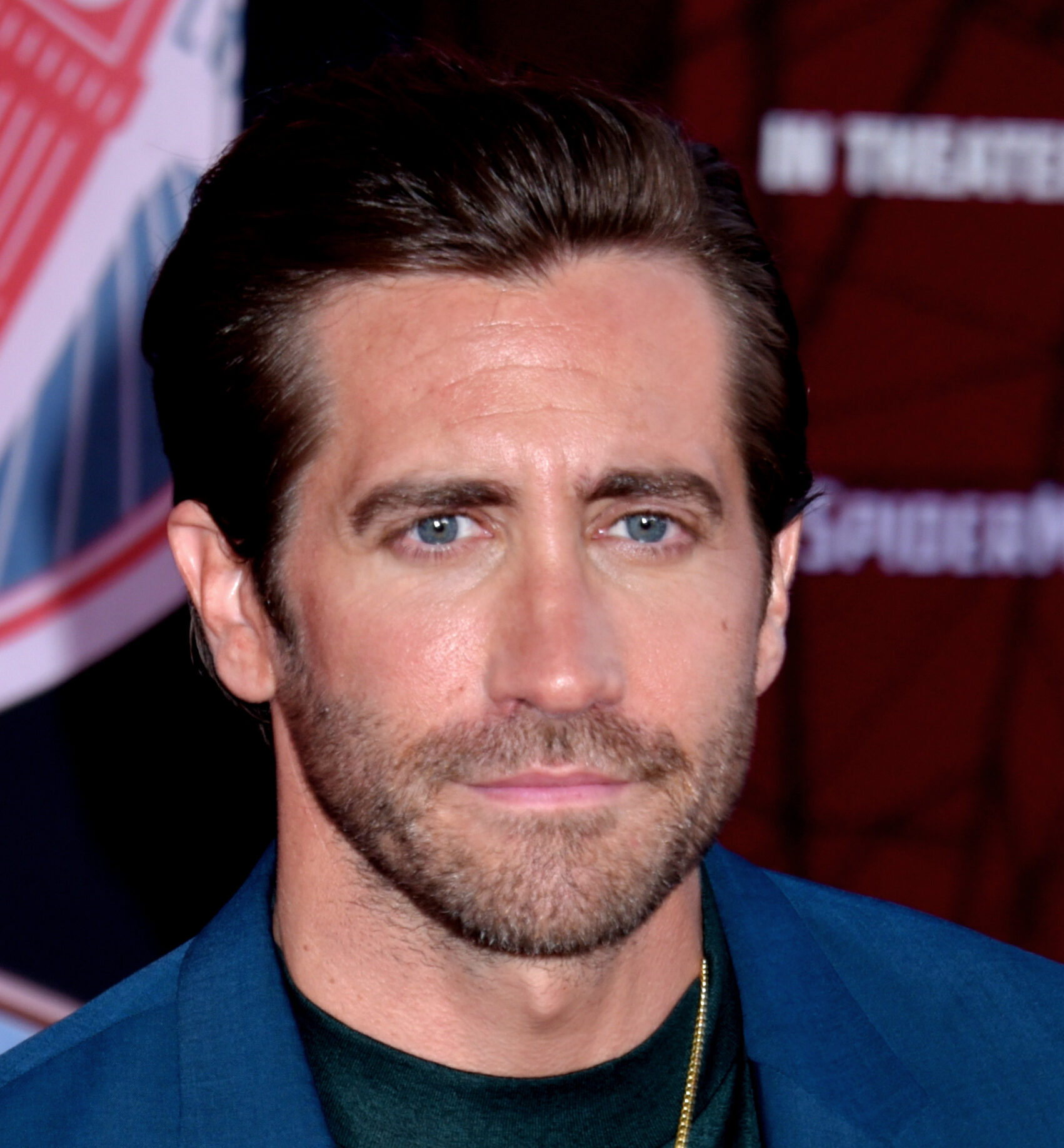 When the superhero film Wonder Woman appeared on the big screen in 2017, many became fascinated by the main character Gal Gadot. It turned out that Gadot is an Israeli actor and model, born into a Jewish family in Tel Aviv, Israel. Her grandparents were Holocaust survivors. In 2004, she won the "Miss Israel" title and then served two years in the Israel Defense Forces as a fitness instructor.
 Another well-known actress with Jewish roots is Nathalie Portman. She made her major breakthrough in the role of Padmé Amidala in the 1999 Star Wars sequel and has also received both Academy and Golden Globe Awards for her contributions to the film Black Swan (2010). Portman was born in Jerusalem but moved to the United States with her parents at the age of three. She speaks fluent Hebrew.
 Other familiar faces from the white canvas among those with Jewish roots are James Franco, Jake Gyllenhaal, Harrison Ford, Adam Sandler, Ben Stiller, Scarlett Johansson, Jack Black, Daniel Radcliffe and Mila Kunis. Many of these were born in America and in most cases have Jewish mothers originating in Eastern Europe or elsewhere. For several of these, Jewish culture has been a part of their upbringing, and some of the men have even observed their Bar Mitzva.
Prenumerera & få nyhetsmail
Vi uppdaterar dig på de senaste artiklarna