Israeli air defense system to Finland
In April, the Finnish Ministry of Defense approved its armed forces' purchase of "David's Sling" as Finland's next air defense system. The Israeli company Rafael Advanced Defense Systems will supply it.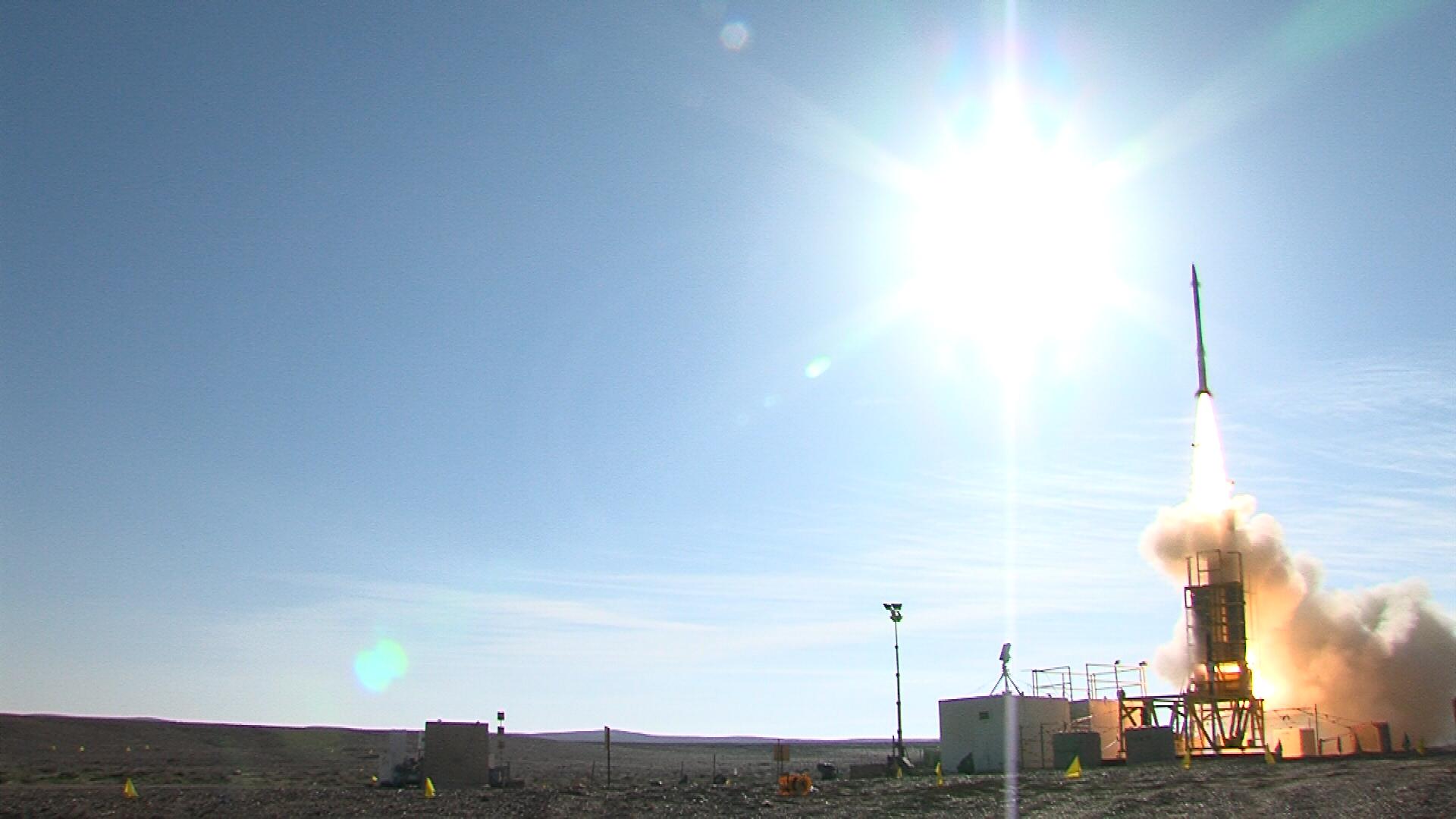 Finland buys Israeli air defense system for billions. Photo: US Missile Defense Agency
The value of the procurement, pre-VAT, is approximately SEK 3,6 billion. The David's Sling system will significantly extend the operational range of Finland's ground-based air defense capabilities. The system's minimum requirement for flight altitude was set at 15,000 meters in the request for a quotation.
– This deal will create a new capability for the Finnish Armed Forces to intercept targets at high altitudes. At the same time, we are continuing the ambitious and long-term development of Finland's defense capabilities in a new security environment, said Defense Minister Antti Kaikkonen in a press statement.
On March 5, the Finnish Armed Forces announced that the final two contenders for a future high-altitude air defense system would be two Israeli companies: Rafael's David's Sling and Israel Aerospace Industries' Barak-MX.
Israel Ministry of Defense
The deal consists of a main contract worth approximately SEK 2.4 billion excluding VAT and immediately exercised options linked to the main contract worth SEK 1.7 billion. The contract contains additional options worth 2.4 billion euros excluding VAT. Any exercise of these options will require a separate decision.
The acquisition agreement will include a separate part between the defense ministries of Israel and Finland to ensure supplies for the system. The arrangement will assure the availability of critical system components in all security situations.
David's Sling is a long-range air defense system jointly developed by Israel and the United States. The sale of the system to Finland will require a sale notification from the US government.
Finnish industry
The Finnish industry, together with the Israeli defense group Rafael and the American defense group Raytheon, will participate in the integration of the system and in the planning and equipment of the command-and-control elements.
In July 2018, David's Sling was used for the first time in a war situation against Syria. The system is intended for use against enemy aircraft, drones, tactical ballistic missiles, medium-to-long-range missiles, and cruise missiles, fired at ranges from 40 to 300 km, the US Congress reported in June 2015.