Israel – a popular movie theme
Several television series and documentaries depicting Jewish life and the modern history of Israel have had their world premiere in recent years.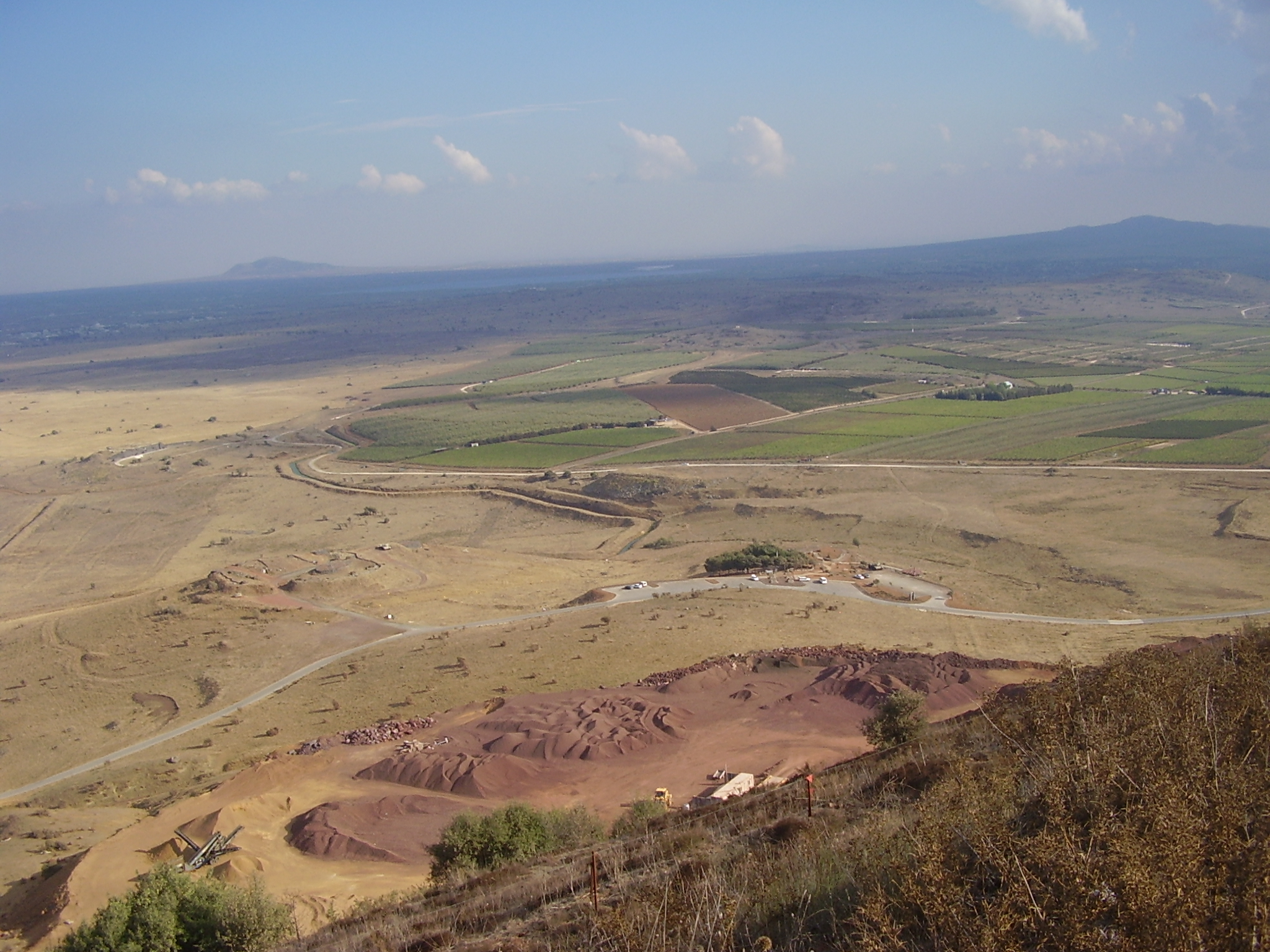 "Valley of Tears" is an Israeli war series that premiered in October 2020. HBO Max began broadcasting the series on November 12, 2020. The theme is the Yom Kippur War where the first season focuses on the northern front.
The Valley of Tears is an area on the Golan Heights that got its name after a major battle in the war in 1973. Although the Israeli forces were greatly outnumbered – they managed to hold their positions and force the Syrian army to retreat.
In the documentary "Mossad from within" on Netflix, and other channels, dozens of former agents in the Israeli security service Mossad talks about their top-secret missions.
"Tehran" is an Israeli television series created for their TV channel, Channel 11. This spy thriller series tells the story of the Israeli-Iranian conflict and premiered in Israel on June 22, 2020 and then internationally on Apple TV, September 25.
Eli Cohen
"The Spy" is an Israeli mini-series on Netflix depicting Israel's leading Mossad spy Eli Cohen. The story begins with the 1967 Six-Day War between Israel and Syria and follows Cohen's past in Egypt via Argentina to his infiltration of the Syrian Ministry of Defense.
"Fauda" (chaos in Arabic) is an Israeli television series on Netflix that depicts Israel's fight against terrorism, with elements of Hamas kidnappings and undercover actions.
"Unorthodox" is a German-American miniseries produced by Netflix that premiered in March 2020. The series follows the young woman, Esty, who escapes to Berlin from a marriage arranged by her Chassidic community in New York.
"Shtisel" is an Israeli TV series that first became highly popular in Israel and was later distributed by Netflix in 2018. The series depicts the everyday life of the Shtisel family, an Orthodox Jewish family in Jerusalem.