Tens of thousands of Russian Jews queue for Aliyah
Russian Jews wait in month-long queues to be approved for immigration to Israel. This is happening as anti-Semitism in Russia is on the rise and Jewish Agency is threatened with closure in the country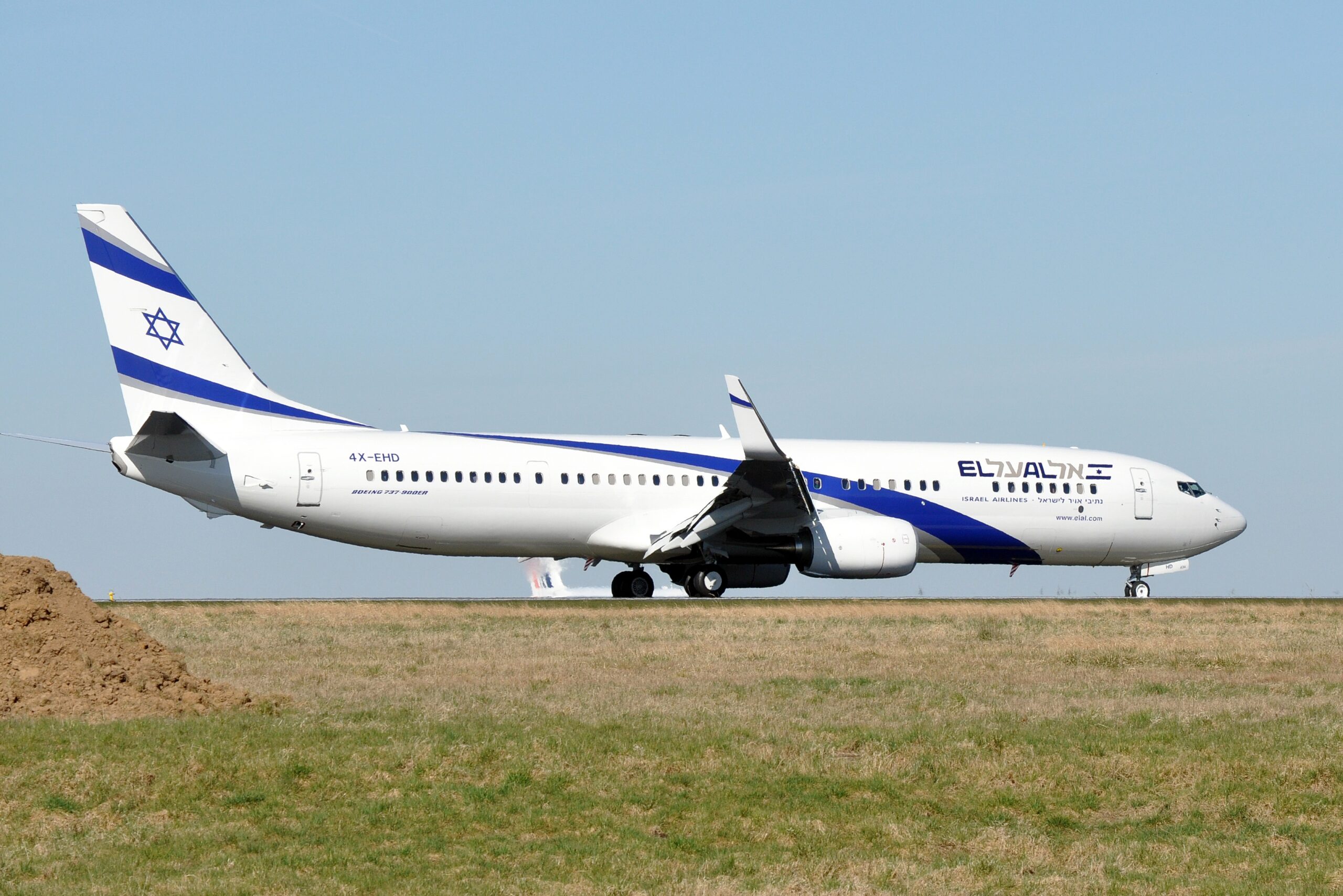 Month-long queues wait for flights maintained by Israel's national airline El Al between Moscow and Tel Aviv. Photo: Eric Salard
In early October, the Israeli government approved a new emergency plan to speed up the immigration of Russians eligible under the Law of Return. According to the decision by Soviet-born former Finance Minister Avigdor Lieberman, they will receive the rights given to all immigrants, including an absorption package and allowances, until their eligibility is validated.
In addition, the government of Israel has commissioned the Jewish Agency to set up temporary camps in Finland and Azerbaijan for Russian Jews wanting to immigrate to Israel. These camps will function like the camps in Romania and Poland do for Ukrainian refugees.
Due to a shortage of hotel rooms in Israel, the Jewish Agency is also willing to reopen the country's absorption centers if necessary. The idea is to renovate old buildings and let Russian immigrants live there for a certain time and create programs for employment, job placement and social absorption helped by Israeli volunteers.
55,000 Russian Jews eligible
55,000 Russian Jews who are eligible to immigrate to Israel are waiting for the green light to come to the country in the coming months, according to the Jerusalem Post.
Added to that, approximately 70,000 Russian Jews live in dire straits in countries bordering Russia and Ukraine.
According to the Ministry of Aliyah and Integration's estimates a very large increase in immigration is expected due to the war in Ukraine: up to 6,000 immigrants per month for the next six months. According to the Ministry, over 40,000 new immigrants have arrived since the invasion of Ukraine in February, about 24,000 of them from Russia. This is the biggest wave in two decades.
The situation is made more difficult because of Jewish Agency's operations in Russia being threatened. A Moscow court in mid-September postponed the hearing in a case that will determine the future of Jewish Agency's operations in Russia. Russian authorities want to shut down the organization that facilitates the immigration of Jews to Israel.
The Russian Ministry of Justice filed a request in July to disband the agency, but the subsequent court hearing has been postponed twice. The next hearing was set for October 19, according to the Basmanny Court outside Moscow, but again the Moscow District Court postponed the decision to close Jewish Agency's operations in Russia by two months, until December 20.
Israeli President Isaac Herzog has tried to get Moscow to reconsider its decision by talking to Russian President Vladimir Putin, while an Israeli delegation visited Russia to raise the issue. What the outcome of the talks will be remains to be seen.
Growing anti-Semitism
A rise in anti-Semitism is leading to tens of thousands of Russian Jews leaving their country since Putin invaded Ukraine.
After years of silence, open anti-Semitism is now making itself heard again in mainstream Russian media, writes journalist Cnaan Liphshiz in The Times of Israel.
As Russia's war effort in Ukraine started to go slow, overtly anti-Jewish rhetoric entered the country's media, according to Roman Bronfman, a former Israeli lawmaker who's currently writing a book on post-Soviet Jewry.
This was around the time news broke that Ukrainian troops had successfully stopped the advance of Russian forces on Ukrainian territory, writes Cnaan Liphshiz, citing Bronfman:
"At a time when the regime's stability was threatened, a Jewish target was selected. In many ways, this is a repeat of several episodes in Russian history, including the last days of Joseph Stalin's time in power.
During the 1990s, anti-Semitism was constantly present via anti-Semitic newspapers and anti-Semitic incidents. Russian Communist leaders have blamed Jews and Zionists for the downfall of the Communist Party, the Chechen conflict and other problems. Gennady Zyuganov, leader of the Russian Communist Party, branded Zionism "a blood-relative of fascism".