Miss South Africa disregarded the government's Israel boycott
The Miss Universe pageant will be held in December in the city of Eilat in Israel, reported the Israeli Ministry of Tourism October 26 this year. The South African government then withdrew its support for Miss South Africa Lalela Mswane for her trip to Israel.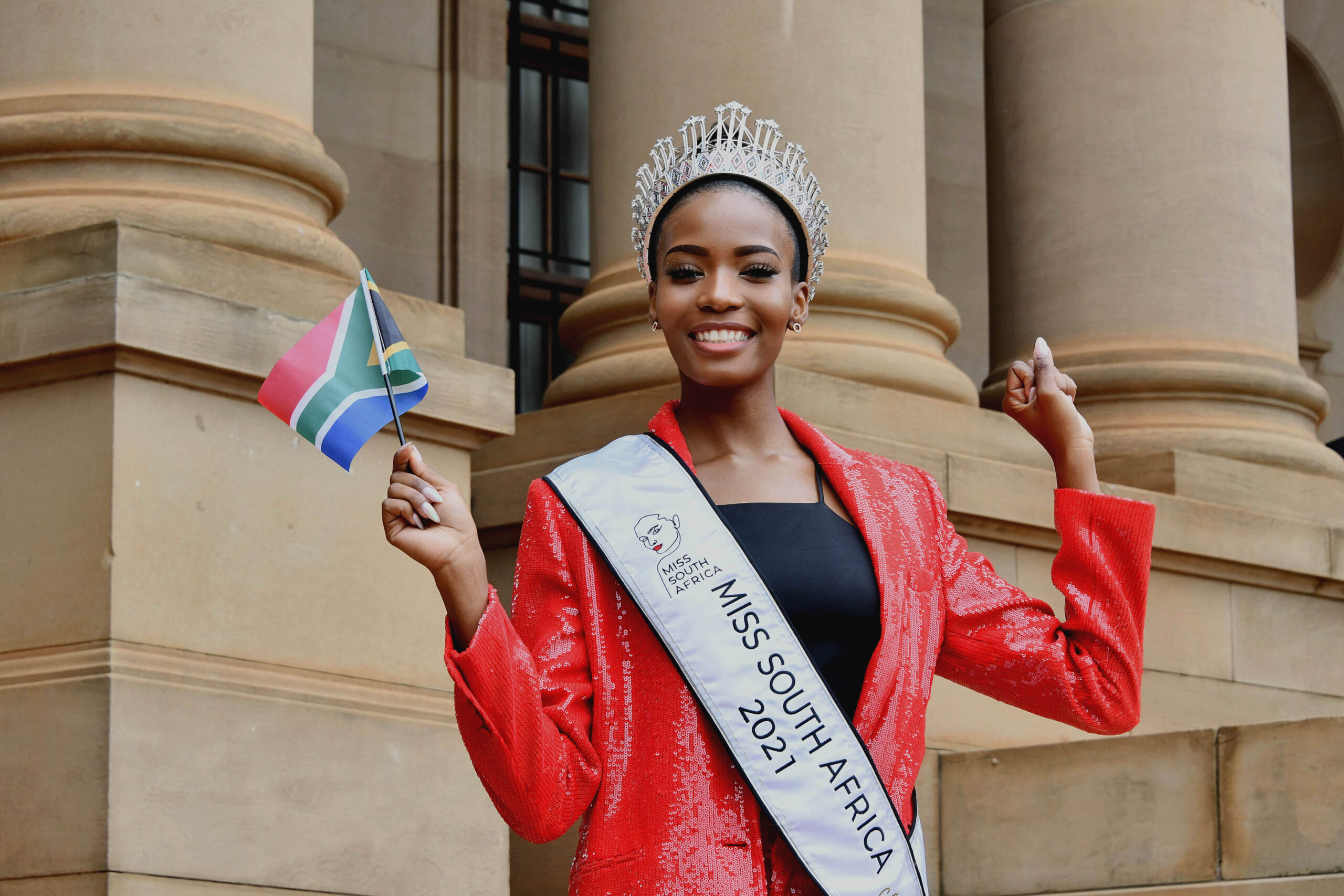 Lalela Mswane wanted to go to Israel but did not have the support of the South African government. Photo: GCIS
When the Miss Universe event celebrates 70 years this year it will be held in Israel. According to the South African newspaper Daily Maverick, Nathi Mthethwa South Africa's Minister of Sports, Arts and Culture stated "It has been difficult to convince the organizers of the Miss South Africa pageant to reconsider their decision not to take part in the Miss Universe event planned to be held in Israel in December this year. What at first seemed like engaging, constructive and progressive talks were later met with unpleasant and hard-line behavior that lacked understanding of the potentially negative effects that such a decision can have on a young black woman, her reputation and her future."
Tiny, loud-mouthed group
The organizers of the South African pageant claim that the events have nothing to do with politics. Stephanie Weil, CEO of the Miss South Africa Organization, released a statement that a "very, very small, but extremely vocal group has tried, and failed, to derail Mswane's chances at this prestigious international pageant". As it looked, it seemed that Lalela Mswane would go to Israel despite the government of South Africa withdrawing its support for her. Until recently, it was unclear whether she would really travel to Israel. At the end of November, Israel announced that in future all travelers from South Africa would be stopped, citing the discovery of a new covid-19 variant there. A delegate from the United Arab Emirates will attend the event.