Israel's Green Pass
Several stores and service centers in Israel are open again after a two-month closure – but they are not open to everyone. Some only allow customers who are vaccinated and who have a "Green Pass".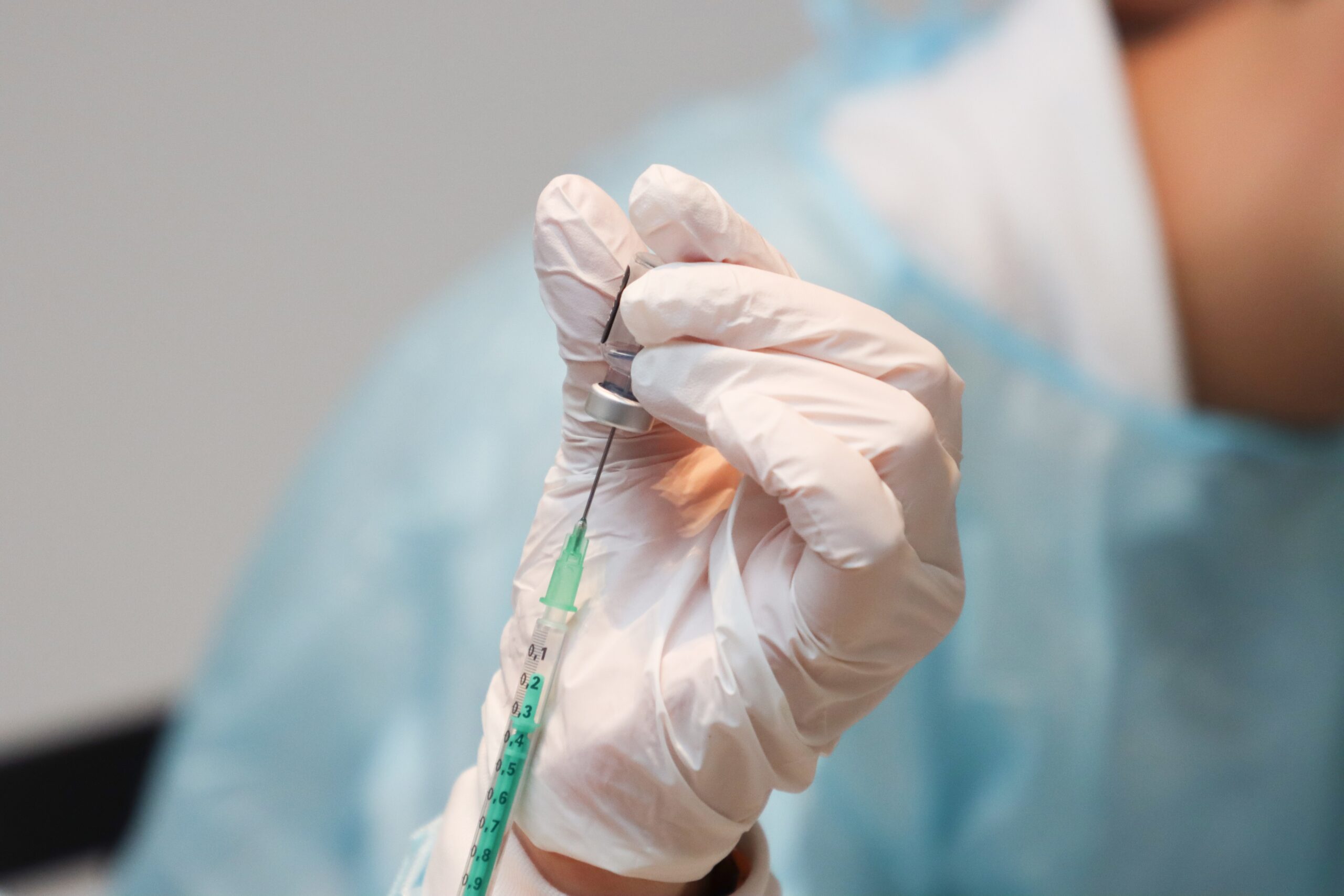 The Israeli certificate shows that both doses of the vaccine have been received more than a week earlier.
Photo: Pixabay
People attending concerts are required to present this certificate proving that they have received both doses of the vaccine more than one week before the event, or that they have recovered from Covid and are believed to be immune. The passports are valid for six months from the time of vaccination. The certificates are personal and no one else is currently entitled to them. Israel launched the system on the third weekend in February when the country opened up its economy after its third lockdown. Almost half of the Israelis had then received the first of the two doses required to obtain immunity.
No entry without a pass
Gyms, swimming baths, theaters and hotels are only open to pass holders, reports Reuters. Similar arrangements are likely to be considered by other countries that also want to reopen to their populations once they've undergone mass vaccination. Children under the age of 16 who've recovered from Covid and are therefore entitled to a pass will be listed on their parents' Green Pass. Green Pass are issued by the Israeli Ministry of Health via its website, or the Traffic Light app or via the Ministry of Health telephone line. Callers must complete an identification process in two steps. First they state their identity number and date of birth and when the system has verified this data, it calls the telephone number they've provided. Persons entitled to receive the pass must also enter a fax number at the redial, to which the Green pass will be faxed within a few hours.